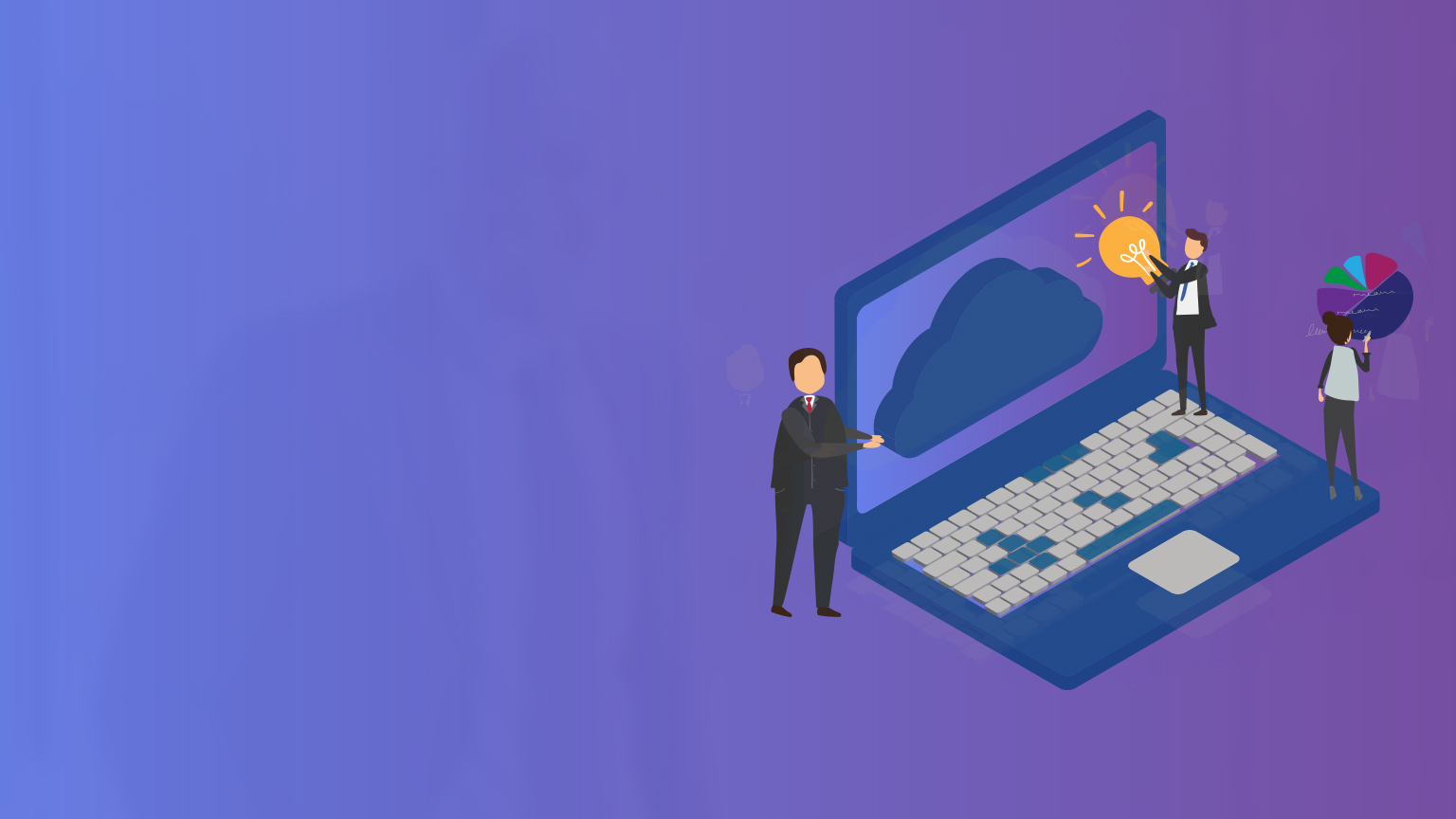 Global Sri Lankan
in HRIS
People centric HR solutions for everyone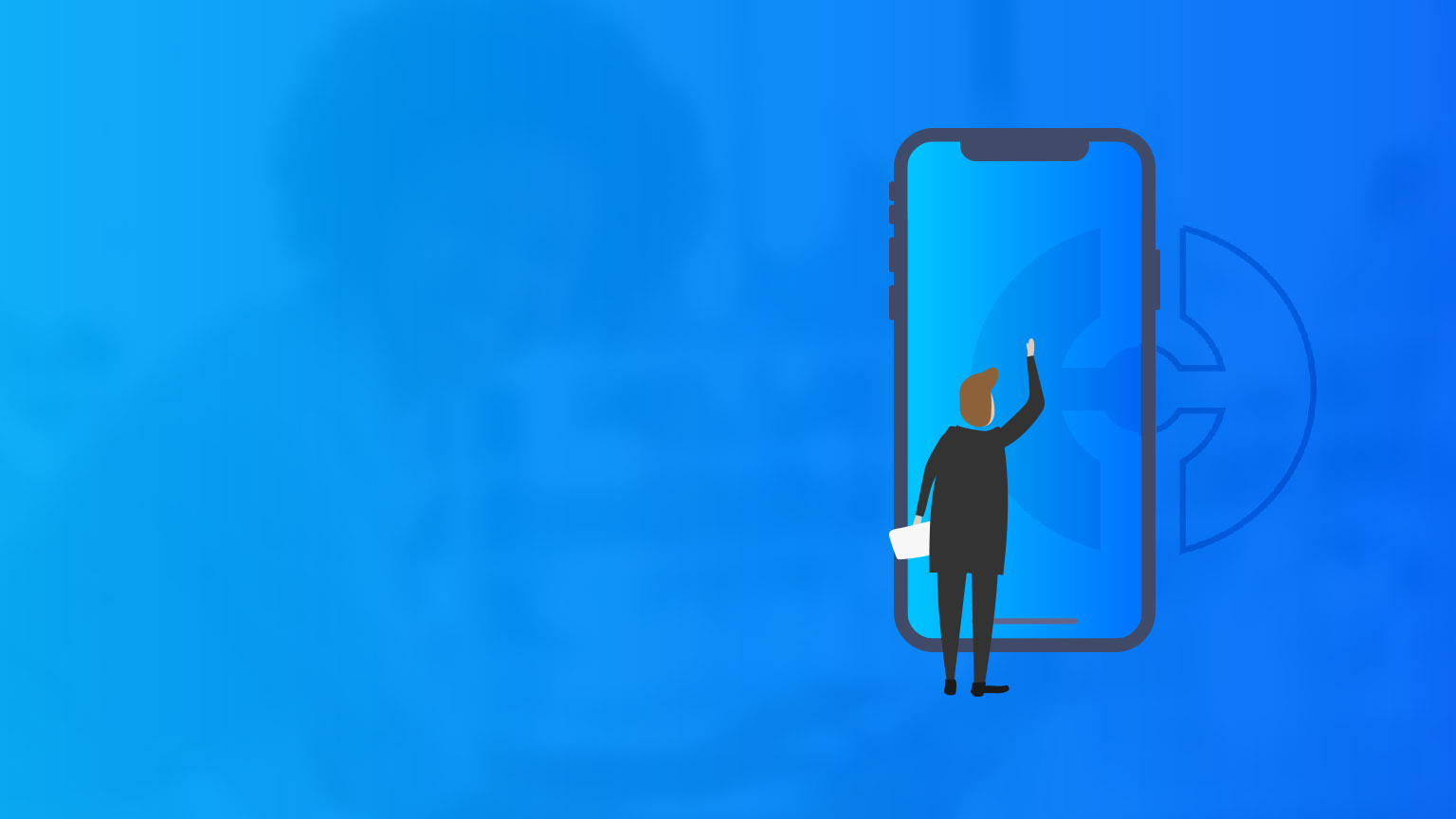 Shaping the future
of the Mobile Eco-System
Redefining your telco app strategy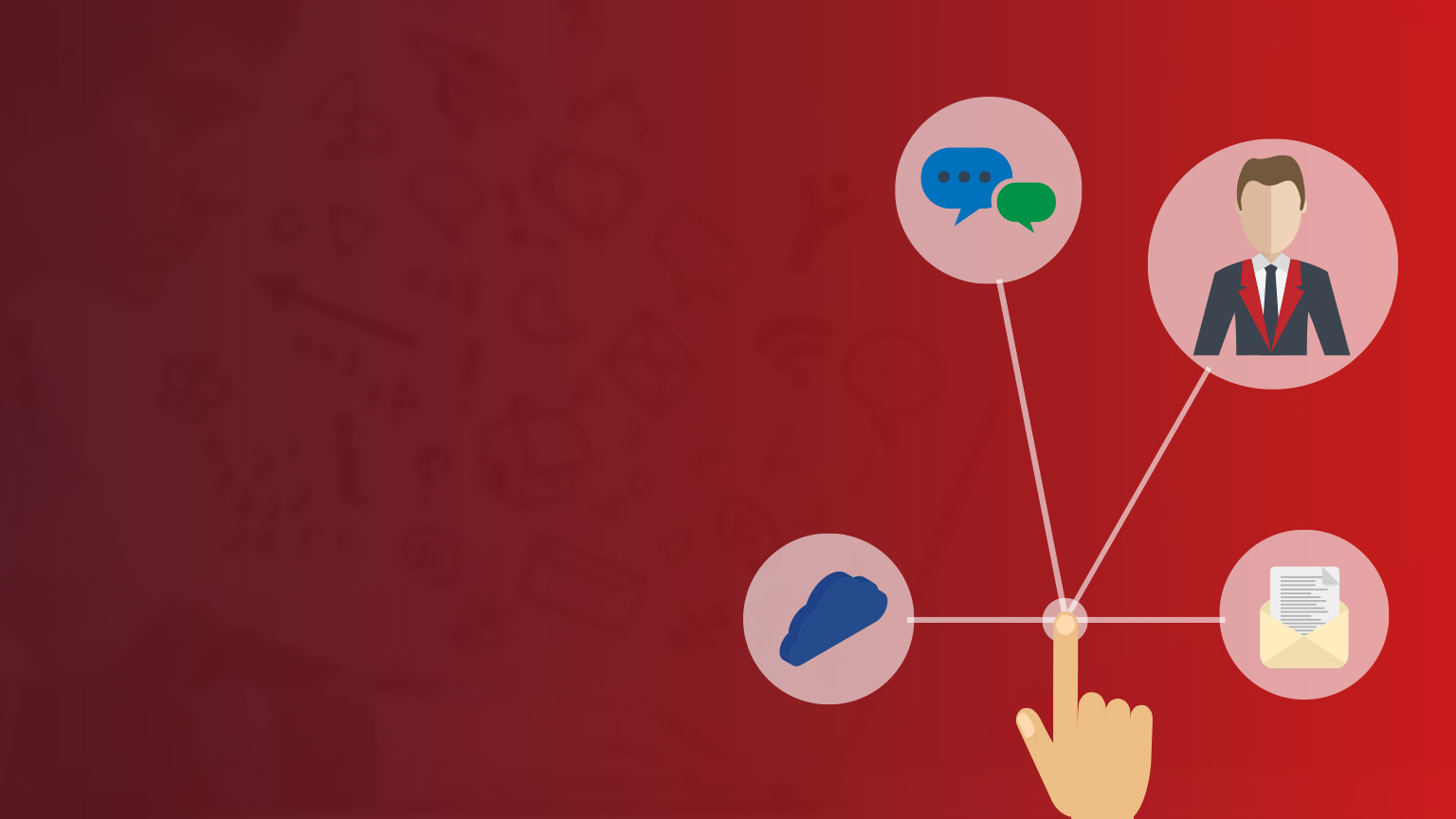 Be Competitive and stay
ahead of the game
Your IT outsourcing partner

HR SOLUTIONS
Innovative HR solutions to meet requirements of any kind of business.
Comprehensive HRIS software that caters to a spectrum of HR functions.
Building competitive organisations with cloud HR solutions.
Redefining tracking systems to track, secure and manage assets.
Enabling the flexibility in outsourcing the entire HR function or only certain aspects of it.

MOBILE SOLUTIONS
We build end-to-end platforms that connect Telco to businesses.
The ultimate Telco dream of service innovation.
Facilitating banks to digitally transform using API Gateways.
Cloud services for high quality System Integration.
Next generation customer care solution with real-time customer data analytics and reporting solutions.
Human Resources Information System Development
We offer an array of human resource platforms that enable companies to align their human resource processes with business strategies.

Resource Outsourcing and Offshore Development
hSenid Outsourcing, offers both onsite resource outsourcing & offshore development services in order to meet the needs of our clients.

Hospitality Services
hSenid Resorts began its journey with a different field by investing in the hospitality industry. Mount Havana is a five-bedroom luxury boutique villa approved by the tourist board of Sri Lanka.

Telco application development
We have gained global recognition in providing dynamic Telco grade platforms converging Telco APIs, Analytics and Signaling for Telecommunication Companies and Enterprise markets.
Venture Capital and Investments
hSenid Ventures is an angel investment company the aids budding software development firms to grow with minimum capital.

01

Drop us a line

Tell us about you and your requirement.

02

Let's discuss

Discussion on the requirement and options.

03

Delivery

We deliver results with higher quality