In 1997, hSenid Software International was founded as a software company. hSenid is an application and service provider for the telecom, financial and enterprise markets. We specialize in human resource applications and mobile applications and wireless markets. hSenid is also widely recognised for its reliable offshore/outsourcing capabilities.
Over time, hSenid diversified into mobile solutions which is now a multi-national Telco-Mobile Software Solutions provider catering primarily to the telecom and financial markets across the globe.
Then we moved in to outsourcing business too. hSenid Outsourcing manages and delivers complex global outsourcing projects that includes product conceptualization till end product delivery & customer support, which has made us a thought leader in outsourcing business.
More recently we launched a plug and play outfit called LOFT1024, an incubator which gives start-ups and other entrepreneurs the opportunity to work out of an easily accessible location in the heart of Colombo.
With Sri Lanka being recognized as a vital tourist destination, we unveiled Mount Havana, a holiday home located in the panoramic hills of Gampola. Managed by hSenid, Mount Havana has villa-type luxury suites and practices and supports sustainable living and eco-friendly methods, which are woven into its ethos of community mindfulness.
Today, hSenid is internationally recognised, having won numerous worldwide accolades and peer acknowledgments. We operate from USA, Australia, Singapore, Kenya, India and Bangladesh. Currently we serve over 1200 clients globally over 18 industries in 35 plus countries.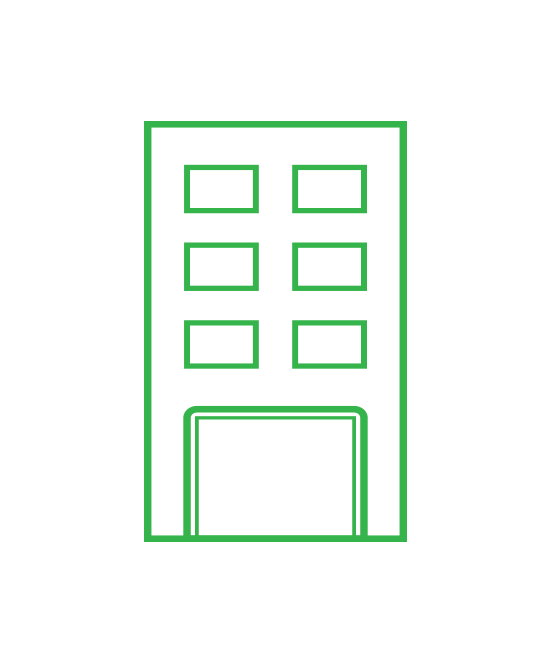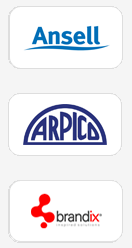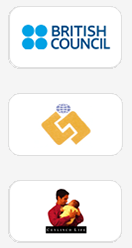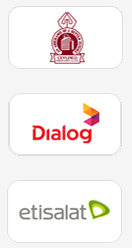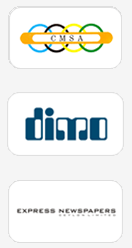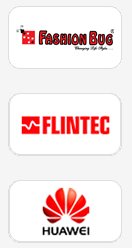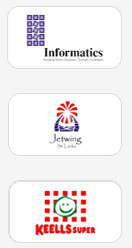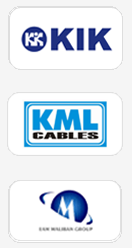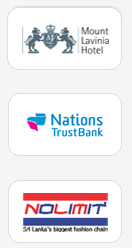 Dinesh B. Saparamadu
: Chairman hSenid Group of Companies
Sampath Jayasundara
: Chief Executive Officer hSenid Business Solutions
Saman Kumara
: Group Finance Director
Sujee Saparamadu
: Director