Bringing success, value and innovation.
hSenid Outsourcing, offers both onsite resource outsourcing & offshore development services in order to meet the needs of our clients. The practised areas include Java, PHP and other Open Source technologies.
Software Development
With strategic alliances with technology providers and ISO and CMMI certified processes, we provide application outsourcing facilities that will align IT to support business functionalities that will provide a quality solution to effectively achieve business objectives.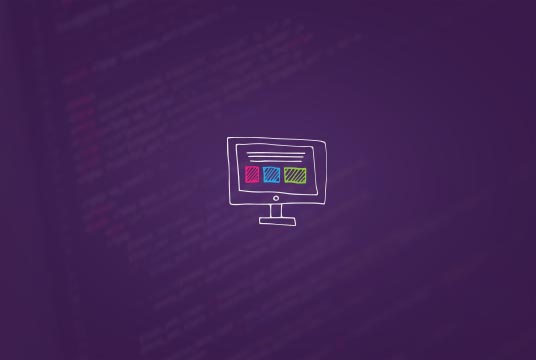 Web-Based Developments
Professional web development services (Web-Application Development & Website Development) to corporate, business and professional organisations in the form of Outsourced Web Developments, ranging from brochure site to composite multi-functional portals.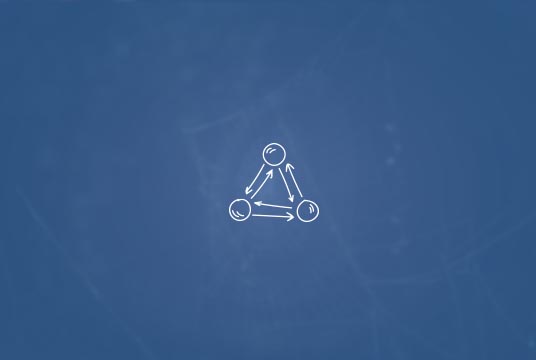 Mobile App Development
Proposing designs and functionalities by understanding the unique specific requirements of mobile app customers and stakeholders of enterprises in various industries. Implemented across multiple platforms such as Apple IOS, Android, Windows Phone,HTML and made available for publishing on established mobile app markets.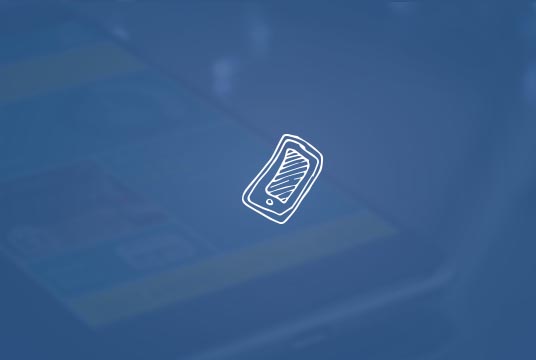 Consulting Services
Offering a full range of consulting services with consultants that will guide the clients from every step of the way. Whether it be a new project or enhancements on an existing application our services are certified to deliver on-time and within budget results. Certified in offering the following services: Java Technology Practice MYSQL Outsourcing Practice and Microsoft Technologies.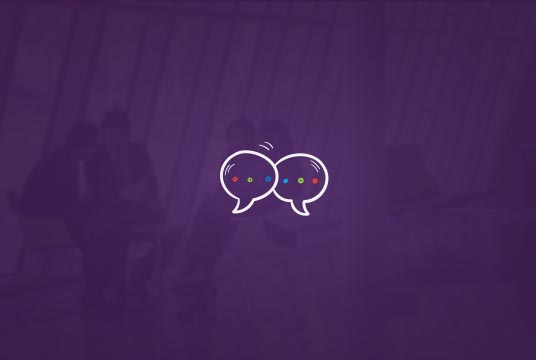 Built to compete.
We offer IT outsourcing services that will help organisations maintain a competitive position while providing a quality focus, access to expertise and low cost attributes that will allow the organisation to help maintain the ever changing IT and business needs. Driving, greater business value while accelerating the delivery of applications and technology.