Connecting Telcos to Businesses.
Our products are built on an innovative telco ecosystem that monetizes Telco resources enabling an inclusive developer community. We offer a range of Software Platforms covering Telco Application Platforms, Loyalty Analytics Platforms, SMSC, LBS, USSD Gateway & SIGTRAN Signaling of the Mobile VAS & Service delivery sphere.
CPaaS
hSenid Mobile's CPaaS (Communication Platform as a Service) is the perfect solution for Telcos' to expose the wealth of communication assets they have, making different communication mediums available on hassle free pay-as-you-go charging models, to anyone with a need for enabling communication to advance digital transformation and customer engagement.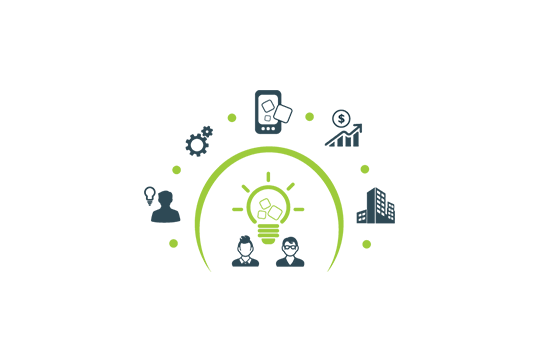 Telco Signaling Platform
A platform enabling Telcos to establish relations between businesses and consumers through various services. Use of in-house built SIGTRAN stack lowers the Total Cost of Ownership (TCO) and eliminates the need to purchase expensive 3rd party SIGTRAN stack or SS7 card.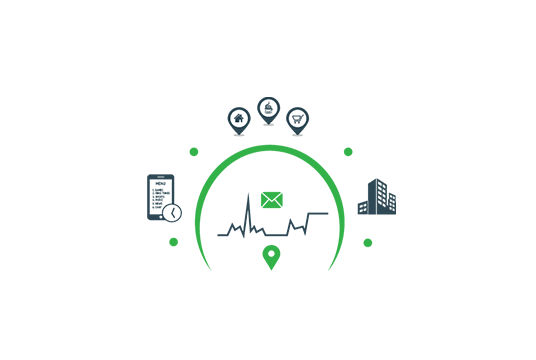 CUBE
Subscribers today can interact with you in many ways, across multiple touch points, media and platforms. So it's vital for you to connect the dots to reveal impactful trends and patterns in subscribers' behavior. This ability to gain a panoramic view of the customer behavior analytics allows your marketing,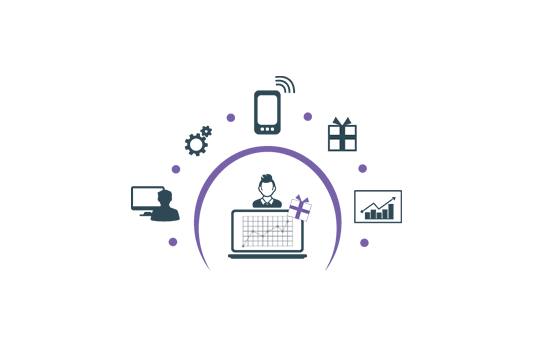 Bank Digitalization Platform
A digital platform to bridge the gap between the customer expectation, cost management and internal process management, as it connects legacy systems, Omni channel distribution and internal workflow into one platform.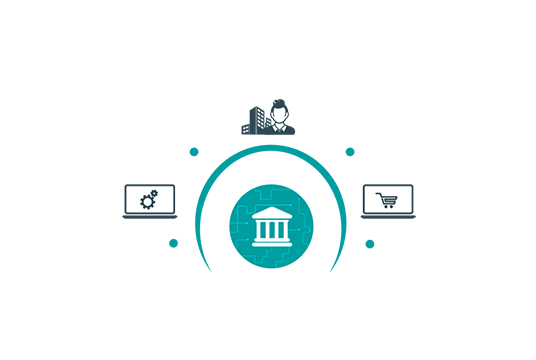 Built to revolutionise.
We focus on creating an uncontested market space that ensures continuous and recurring revenue generation, making competition irrelevant. Our solutions address Telcos' market needs with high level of flexibility and generate continuous revenue, build thriving developer ecosystems and bring greater convenience and better operational efficiency for Telcos and businesses.