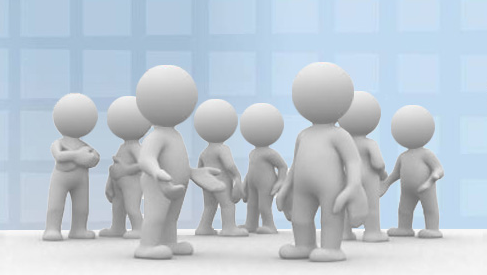 Colombo, 14th May 2009. As one of the leading Mobile and HRIS solution provider in Sri Lanka, hSenid Software International creates yet another milestone in history with the launch of hSenid Alumni network at the Sky Lounge on 30th April 2009.
"hSenid Alumni" is a result of hSenid's interest in creating a platform that links all past hSenidians, to explore wider networking opportunities that extend beyond the traditional organization. The Alumni network will offer all hSenidians the ability to explore wider connections and facilitate knowledge exchange with the aim of creating a comprehensive knowledge hub.
"I'm certain that our Alumni network will assist all employees to reconnect with former hSenidans, exploring wider networking opportunities and strengthening the lasting relationships built at hSenid" Commenting on hSenid's new venture, Mr. Tolga Mahlke, Senior Strategic HR manager, hSenid Software International.
hSenid is proud to affirm that all former hSenidians can be connected to the Alumni Network through http://alumni.hsenid.com in which they can upload and share pictures, be informed on hSenid news, events, reunions, job vacancies, and all hSenid's inside stories. to be up-to-date on all recent happenings. The website will seek to improve further in the future, with enhanced features which will enable members to create user profiles, engage in discussions of opinions, decisions, observations etc. and online chat with co Alumni.
"hSenid's venture in launching the Alumni Network is sure to bring out great networking opportunities for all at hSenid. We understand that our Alumni relationships are a powerful business tool, as we seek to extend and reconnect to some of the finest decision makers of the industry." said Mr. Dinesh Saparamadu CEO, hSenid Software International.
hSenid believes, fostering the goodwill of its Alumni community would help them reap great benefits in the commercial world. Throughout hSenid, the Alumni Network is considered to be a great business opportunity to meet and network with customers, suppliers and target clients remembering enjoyable times and reconnecting with old colleagues. With reputation being the key in the business world, and recommendations and references form the basis of decision making, hSenidians are certain that "hSenid Alumni" would generate ample industry opportunities for hSenid in the corporate world.