The headlines of the year 2014 mainly showcased global economic growth and a greater level of employee engagement. With the start of the New Year, it is time to once again, predict the next big thing in HR for 2015. The fired up topic in HR is the emphasis on new technology and innovations that will drive HR forward in the coming year. From benefits technology to leveraging big data to better understanding your employees, 2015 will be more sophisticated with its new technology and methods for HR.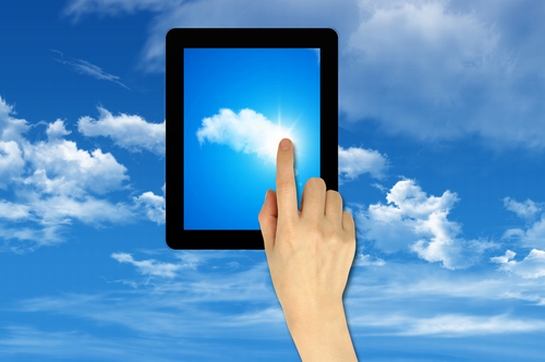 After a thorough analysis of the trends this year, HR Technology has welcomed a new hot trend; usage of small applications that are simple and employee or business-oriented. There are many applications that are used in HR, which gives ease to the workflow. However, these applications are emphasised on being simple instead of powerful.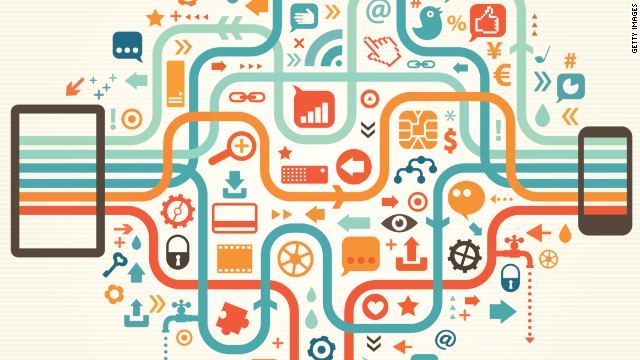 There are Human Resource professionals all over the world that are very eager and are carrying out research to a great extent for ways in which they can be more creative and innovative with HR and how technology can contribute to improving human capital management.