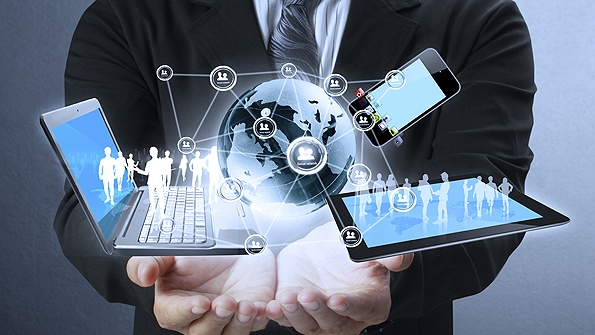 When it comes to selecting the right HRM solution for an organisation, there is quite a lot to do; there are different stages that one has to go through such as reviewing products, demos, collecting requirements and not to forget, the implementation process. With all this in mind, HR professionals tend to overlook one of the most important subjects of the solution: the actual user. It is critical to remember to always keep in mind their wants and needs and skills in order for them to use such a technical solution.
Reflections of Sri Lanka, an event hosted by the Export Development Board of Sri Lanka was held in parallel to the Commonwealth Heads of Government Meeting. The exposition included products of local industries alongside state-of-the-art machinery, equipment and technology. The event was held at the Folk Art Centre of Battaramulla from the 13th to the 17th of November 2013. hSenid Business Solutions, hSenid Outsourcing and hSenid Mobile Solutions represented hSenid at this event in the ICT, KPO, BPO sector.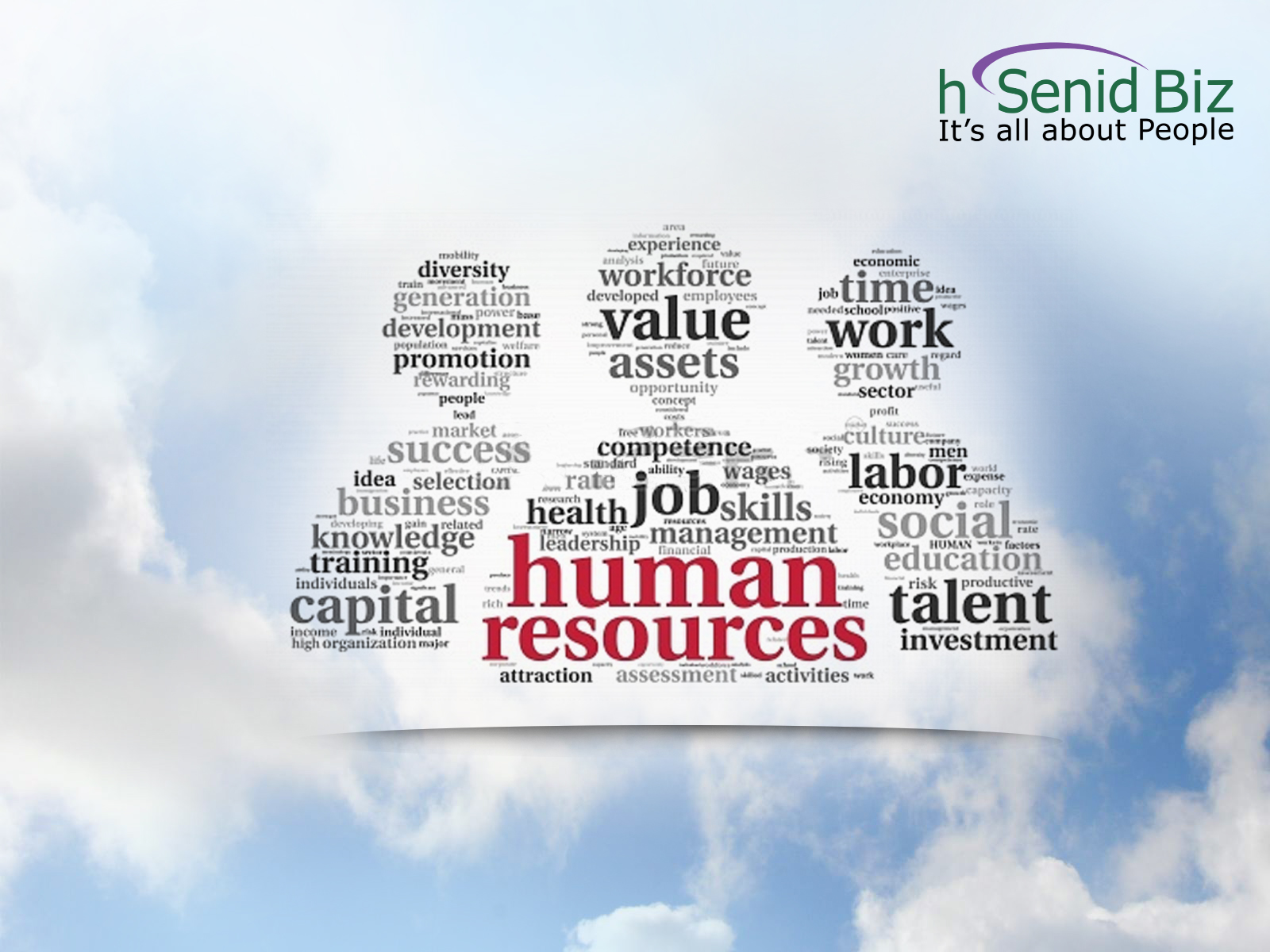 Technology has seen its good improvements from within decades to months and now even days. Each department in any organisation, small as a founding business to a worldwide multinational deploys technology in many forms to provide a better service to their customers as well as keep in par with competition posed by rival firms. Everything which controls long term operations to day-to-day tasks which keep the company up and running. From departments such as manufacturing, marketing, to finance and administration, technological innovation has made its mark. One such sector of the organisation which has seen its leaps and bounds is the HR sector, which has majorly shifted to the use of cloud HR systems. Human resource management in any industry is the careful management of the organisation's key asset; the employees. Perfect management of the employees is the key to business success, and with the advent of cloud HR, it has made the people management process faster and more flexible in many ways to the company.